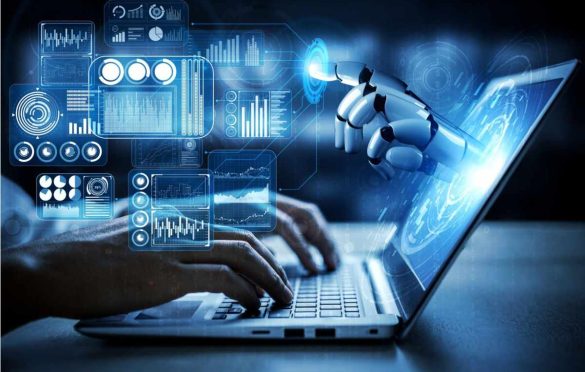 What You Need to Know About the Bybit Trading Bot
Bybit is a popular platform that offers crypto derivatives trading. It offers traders a professional and interactive experience, with advanced features and resources. Traders can access Bybit through its website or mobile application. The platform is available in English, Spanish, Russian, Chinese, Japanese and Vietnamese. In addition, it offers a testnet for new users to try out its capabilities.
With Bybit, you can trade on the Spot or Futures markets. To begin trading, you'll need to open an account. You'll also need to sign up for an email address and create a password. Once you've created your account, you'll be able to deposit money using Bitcoin or Ethereum.
When you are ready to start trading, you can choose between three types of Bybit trading bots: the DCA Trading Bot, the Neutral Grid Bot and the Long DCA Bot. Each of these bots uses a set of effective algorithms to make your trades. These algorithms can be configured to your specific needs. Aside from trading, you can also build custom applications that interact with the Bybit API.
If you're new to the cryptocurrency market, the Bybit trading app is a great tool for entering the industry. This tool allows you to place orders, monitor trades, and even copy other traders' trades. Additionally, the platform comes with an advanced risk management feature. That way, you won't lose any funds.
However, you should be careful with the trading bot you use. Some of them may end up losing your money due to algorithmic errors. As a result, it's best to use a trading bot that can execute multiple trades with low risk.
Bybit's trading robot is designed to be user-friendly, while still executing a profitable trade. For example, the Long DCA Bot begins by buying an asset and gradually adding more as the price drops. At the same time, the take-profit target is automatically adjusted. This strategy works well in sideways markets where the entry and exit prices are not as volatile. Another advantage is that it requires no forecasting of the market direction.
Bybit is user-friendly, and it has a customer support team that is available around the clock. The support staff speaks Chinese, Korean, Japanese and English. They are also available through live chat and phone. Users can also select to use two-factor authentication. Two-factor authentication means that you'll have to provide a six-digit code from your mobile device to verify your identity.
Bybit is a trustworthy and reliable trading platform. The company is backed by a strong security system, and it spends about 20% of its budget on security. Also, the company has a strict policy against crypto-asset consolidation.
The company also has a referral program that rewards active traders. If you refer a new user to Bybit, you'll receive a $10 bonus. The bonus can be used to offset trading fees. However, the bonus can't be withdrawn.
Using a good Bybit trading bot can be beneficial for any kind of trading endeavor. It can also help you cut losses and maximize your profits.