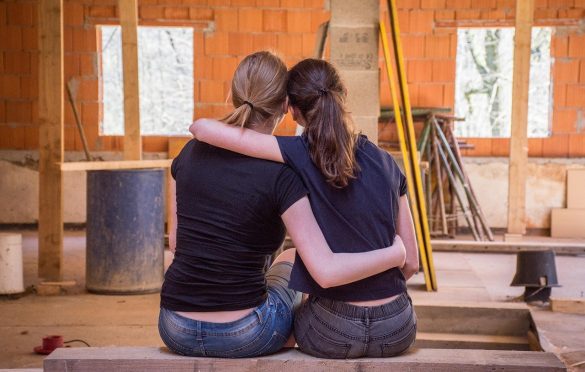 Tips for Having Renovations Done to Your Small Business
Renovations – There are a variety of reasons for which small business owners have renovations performed. In some instances, renovations are necessary to bring a workplace up to code. Other times, renovations are carried out purely for cosmetic purposes. However, regardless of why you're having your base of operations renovated, there are a number of steps you can take to make the process less stressful. Small business owners who are interested in undertaking renovations can benefit from the following pointers.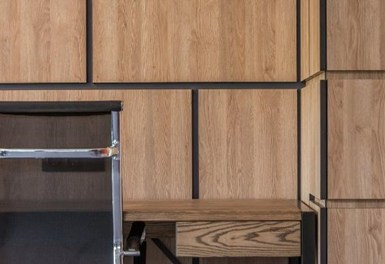 Don't Work with Unlicensed Contractors
It's no secret that large-scale renovations don't come cheap, and in order to cut costs, some business owners may find themselves tempted to work with unlicensed contractors. Since these individuals tend to charge less for their services than licensed contractors, it's easy to see why working with them might seem like a cost-effective prospect. However, as many people have come to find, this is one area in which it doesn't pay to cheap out. Furthermore, hiring unlicensed contractors may even wind up costing you more than it stands to save you.
First off, many unlicensed contractors operate without insurance, meaning you may find yourself liable for any on-the-job injuries they incur while in your employ. On the flipside, most licensed contractors are fully insured, thus saving clients a significant amount of money in the event of injuries. Secondly, engaging in dishonest business practices and leaving jobs unfinished can cause considerable damage to the reputations of licensed contractors and potentially result in the loss of their licenses. Unlicensed contractors, on the other hand, have very little incentive to avoid overspending, overcharging and walking away from jobs they've left half-finished. Additionally, since many unlicensed contractors don't guarantee their work, you may wind up having to hire licensed contractors to undo any damage caused by their poor workmanship.
So, regardless of how intent you are on saving money, it's a good idea to avoid working with unlicensed contractors. Furthermore, before committing to do business with a contractor, confirm that they're fully licensed, bonded and insured.
Understand How Much You'll Be Spending
Given how much money is involved in the typical small business renovation, it's important for business owners to have a sense of how much they'll be spending. So, before proceeding to have any work done, obtain estimates from numerous licensed contractors. The estimated totals are likely to vary from contractor to contractor, but they should all be in the same ballpark.
Once you have a solid understanding of how much the work will cost, you'll be able to make an informed decision regarding whether to proceed at the present time or hold off until you're able to more comfortably afford these renovations. It's also important to remember that estimates only represent the projected cost of the work and that, in all likelihood, you'll be spending at least a little more than the job's estimated total.
By extension, you should also know what the timetable for these renovations is. Knowing how long the renovations are projected to last is particularly important when the work stands to interrupt the flow of business or temporarily displace your staff. You can also help the work proceed at an even clip by obtaining the necessary permits ahead of time. Good planning and zoning software is likely to prove helpful in this area.
Research Prospective Contractors
Making the wrong choice when selecting a contractor for the job can result in massive headaches, constant delays and financial strain. To nip this problem in the bud, make a point of researching any contractor you're interested in working with. Local business directories and consumer feedback sites can be wells of useful information on contractors and other small businesspeople. Although most contractors are liable to have accumulated a bad review or two, it's generally a good idea to think twice about anyone whose feedback is overwhelmingly negative.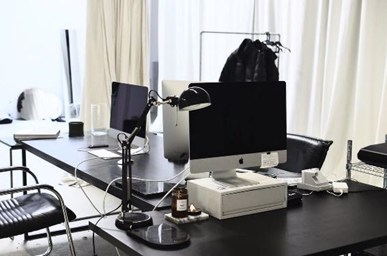 Having renovations done to your business can be both exciting and deeply frustrating. Failure to properly prepare for large-scale renovations or hire dependable contractors can result in extensive delays, wasted money and copious headaches. So, the next time your business finds itself in need of renovations, don't forget to cross your t's and dot your i's. Additionally, the advice outlined above is liable to prove tremendously helpful in this endeavor.