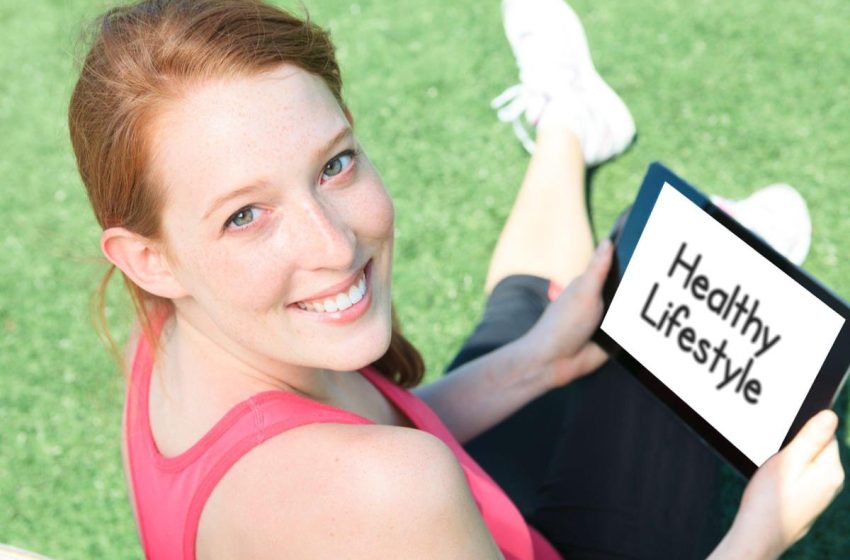 The Most Wanted Features in Women's Health Calendar Apps
Women increasingly utilize FemTech products that aid them in various aspects of life. With an ever-growing presence of FemTech, applications and innovations for women's health have flourished, offering a variety of features and functions which were otherwise unavailable. This phenomenon has intrigued and attracted many businesses, who are currently looking for reliable tech partners to aid them in developing women's health apps. Through this article, you will gain an introduction to the realm of FemTech and a better understanding of features that make women's calendar applications successful.
The Current State of the FemTech Market
In recent years, social media has provided a platform for women to express their experiences, leading to a surge in the development of FemTech businesses. Since 2015, more than a hundred FemTech companies have been created yearly, offering various solutions for women to better manage their health and well-being. According to the 2022 FemTech Analytics report, the majority of FemTech businesses (52.8%) were focused on customer items, devices, apps, and software. The US, UK, India, Israel, and Canada took the lead regarding the global FemTech market and the number of companies.
Reasons to Enter the FemTech Market Today
Should you invest in a women's health app? The FemTech industry provides compelling reasons to do so.
Although comparatively new, women's health apps are already highly sought-after on the market, as they provide invaluable features and advantages. Developers and medical experts are just starting to comprehend the potential these applications offer, making FemTech an ideal area to break into if you're seeking an industry that offers a wealth of opportunities and quick growth.
Women's health apps are much-needed. Women are searching for reliable solutions, and a women's health app can provide the perfect answer for efficient, timely, and personalized care.
FemTech companies can also tap into a niche target audience. In 2022, a survey among women in the UK revealed that 39% wanted more dedicated healthcare services, which allows businesses to focus on a particular demographic, unlocking a range of possibilities for enhancing applications used to monitor female health and adding specific features that meet their individual requirements.
The FemTech market also offers many opportunities to seize a distinguished place because women's needs in longevity, mental health, and menopause care have not been adequately fulfilled.
Women's health apps provide a secure atmosphere, helping to bridge the gap between women and healthcare providers. Through health apps that are tailored to women, companies can gain access to a supportive community, which in turn helps them increase their profits and broaden their outreach.
What Makes a Good Women's Calendar App?
Women's calendar apps, also known as women's health tracking apps, are among the most popular and sought-after solutions on the FemTech market. So, when building an app for this niche, businesses have to ensure to implement features their audience expects to survive in the competitive landscape. And here are the essentials that would allow you to confirm your solution's modernity.
Period Tracking
An indispensable component of an application dedicated to female health and fitness is the capacity to follow periods. This element can help users track their cycles and all-around well-being.
Reminders and Notifications
Several types of notifications can be sent to users, like the start of the cycle, log entries, and medication notifications. These notifications can also assist users in detecting potential health issues.
Symptom Monitoring
The app's symptom-monitoring capability can support users in becoming more familiar with their bodies, fertility, and cycles. It can also aid them in monitoring their health information, such as their blood pressure, weight, and sleep time.
Community Support
It's good if your app allows users to form communities where they can converse about their encounters and relate their stories with other users. This community can aid in augmenting user engagement and confidence in the app. Aside from having the capacity to share their stories, users can also join groups and discuss symptoms.
Integration with Wearables
This feature can be included in the app to gather valuable information from different sources, like wearable devices and health devices. It will empower your app to strengthen the user's well-being further.
Information Sharing
Some apps let users share information with their partners or, what is important, with physicians. Having additional information can assist in accelerating the treatment and analysis of different conditions.
Online Consultations
Digital consultation is also advantageous for users as it permits them to obtain assistance online and have their inquiries assessed by a genuine specialist.
AI Integration
AI-driven apps can aid physicians in performing their tasks more effectively. For example, data analysis can help professionals to determine the most effective treatment options, and predictive analytics can cut time on repetitive tasks.
For sure, depending on your app, there are many more features you can include, starting from video conferencing to sentiment analysis. Just make sure to understand your audience and their needs, evaluate the app idea with a professional, and consider implementing some innovations, whether it is a chatbot based on GPT-4, AI-driven predictive analytics, or blockchain for more secure operations.