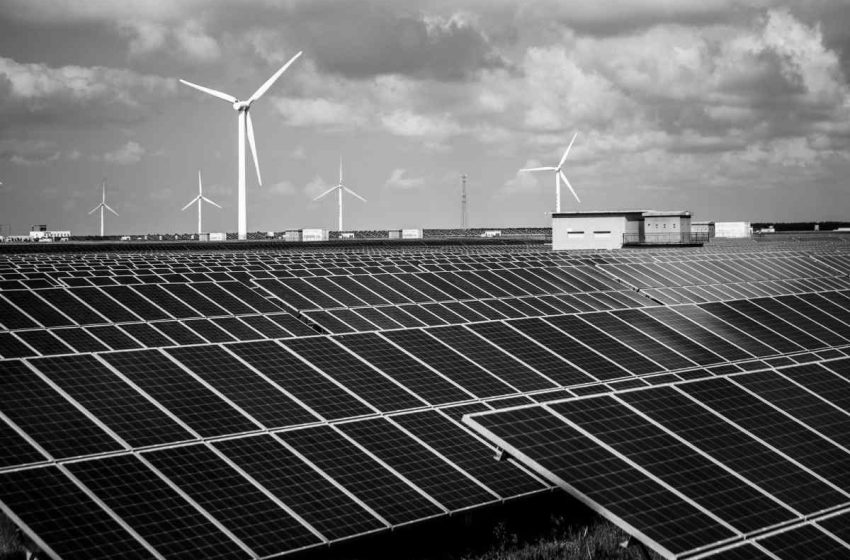 Things to Consider Before Putting up Solar Panels
Now that you know the benefits of home solar and are prepared to buy your solar energy system, you have probably gone to the Internet to get started. You've probably already researched the fundamentals, but now you're wondering how to discover reliable sources and which installation firm to use. Paralysis by analysis, anyone?
Any homeowner, but particularly one completely unfamiliar with solar energy, may find this procedure daunting. That is why we contacted legitimate solar companies to find out the specifics. They have shared their knowledge of the solar installation process and what homeowners should look for (and avoid!) when selecting solar contractors.
How efficient are these?
Despite a yearly efficiency decline of around 0.5%, San Jose solar panels companies often guarantee a minimum level of performance for a certain length of time (20-25 years). You may get an idea of how dependable the different panels will be over the long term by comparing the duration of the warranties given by different manufacturers.
The performance of solar panels may be affected by various factors, including their location, amount of shadowing, roof angle, cleanliness, and environmental temperature. A trained technician might suggest the optimal spot for your solar panels.
What are the warranties?
Solar panels come with a power warranty and the standard product warranty. As we've already established, the power guarantee forecasts the solar panels' performance. In the event of a solar panel malfunction, the duration of the manufacturer's warranty is proportional to the age of the device.
When considering solar panels, where should they be placed?
Rooftops, the tops of buildings, or separate facilities are common places to find solar panels. Installing your solar panel where it will receive the most direct sunlight is crucial. To maximize their efficiency, the solar company will position the solar panels where they will get enough natural light. To get the most out of your solar panels, place them where they will be directly exposed to the midday light when you set up your solar power system.
Remove any barriers to natural light before installing. It's important to ensure your solar panel isn't getting too little light by trimming branches that may otherwise be in the way. To ensure your solar photovoltaic panels won't be shaded, you must also follow the sun's movement through the sky. This shadow will reduce the effectiveness of your solar energy system.
Estimation of expenses
Establishing how much time and money will be needed by solar panels companies to set up the system is the first stage. To promote the use of solar panels and other forms of renewable energy, governments in many countries provide subsidies for their installation and usage. The amount of this subsidy varies from country to country.
Mounting it up
The mounts that will hold the Solar Panels in place must first be repaired. Depending on the situation, either roof-ground or flush mounts may be used. A solid foundation is essential for stability. Installing the PV panels requires careful consideration of their orientation. Countries in the Northern Hemisphere benefit most from positioning their solar panels so that they face south. Alternately, east and west will do. The southern hemisphere's best bet is due north.