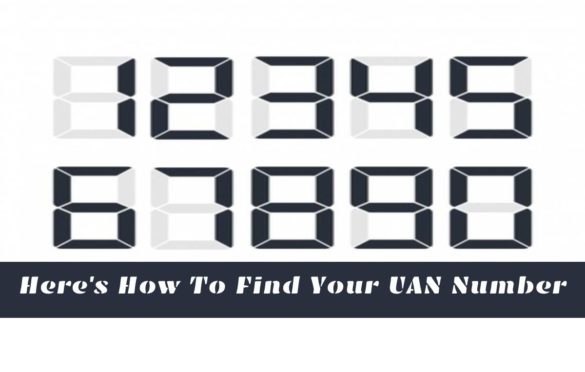 Here's How To Find Your UAN Number
What is UAN?
UAN or Universal Account Number is an identification number given to all individuals with a Provident Fund account. This is a 12-digit number given by the Employee Provident Fund Organisation or the EPFO. Like a Permanent Account Number (PAN), your Universal Account Number fixed throughout life. So, even if you switch jobs over the years, your UAN will continue the same.
How to Identify or Get your UAN Number?
Generally, Employers will inform you of the Universal Account Number, and if they have not advised your UAN number, please contact them to get it.
And EPFO gives a facility by which you can know your EPF number by entering any of these details below
Member ID, Aadhaar, PAN along with your Name, Mobile Number, Date of Birth, and Email ID (Mobile number & Email ID are just for sending information of your UAN)
Steps to Know your UAN Number
[Step 1]: Go to https://unifiedportal-mem.epfindia.gov.in/memberinterface/
Step 2: Click on the know your UAN situation link as shown below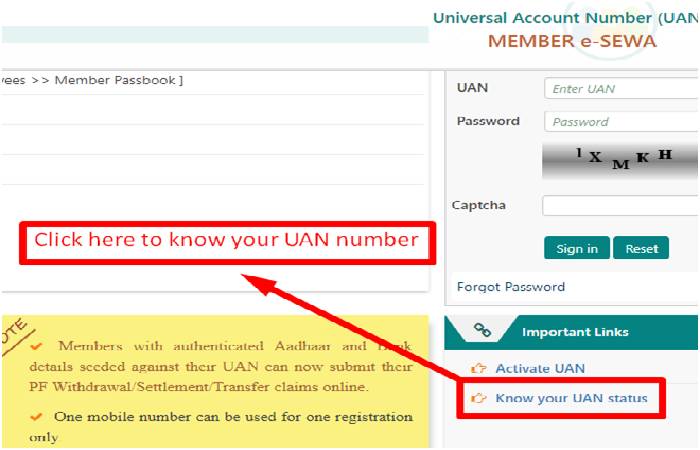 Step 3: Enter all the details as shown below (You can choose your PAN or Aadhaar or Member ID)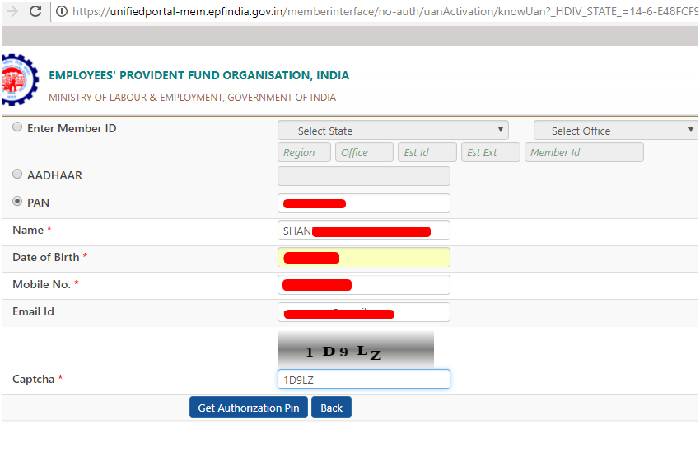 [Step 4]: Click on "Get Authorization Pin" to get the authorization OTP to your mobile number
Step 5: Once you click on "Get Authorization Pin," you will get an OTP to your mobile number, and the screen on Step 6 will be displayed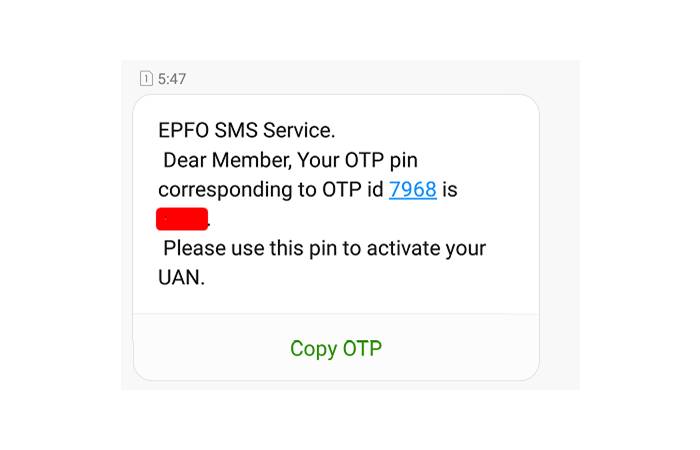 Step 6: Then enter the pin in the below screen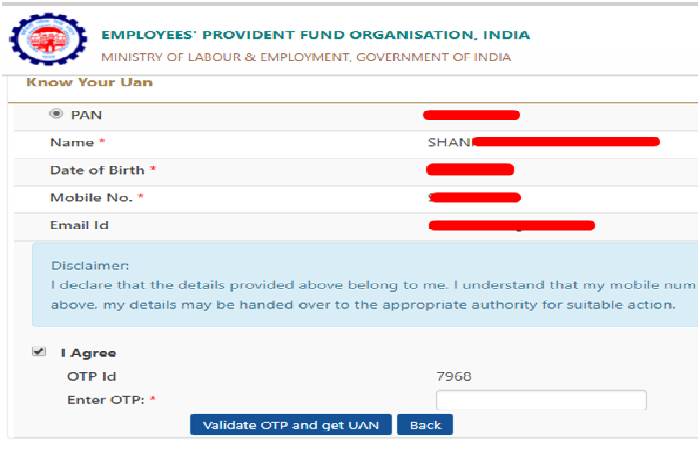 [Step 7]: Once you enter the OTP, a message will be displayed, telling, "Your UAN and UAN Status sent to your mobile number."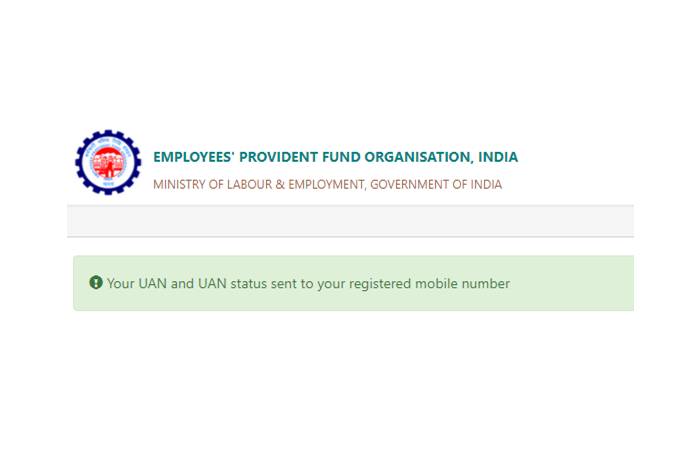 Then you will get UAN to your REGISTERED mobile number.
UAN is essential to employees. With it, you can assure your employer does not withhold or access any funds belonging to you. Also, whenever you change from one job to another, your Universal Account Number remains the same. However, you provided a different member ID. This ID linked to your Universal Account Number. This is to make the whole process of EPF transfers and withdrawals significantly easier.
Also Read: Is BlueStacks Safe To Use: A Beginner's Guide
READ MORE:- gernalhealth