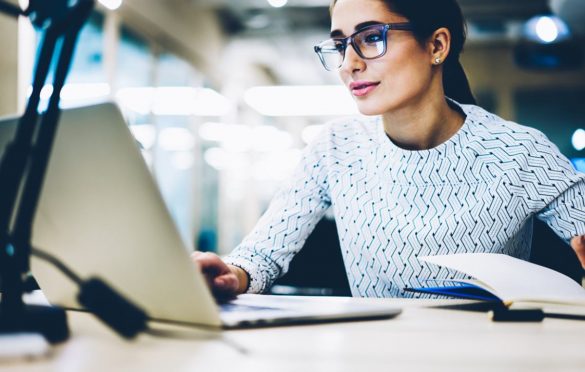 How Business Apps Enable Better Informed Business Decision Making
Business Apps – Decision-making is part of the day-to-day running of a business. All decisions, whether simple or complex, contribute to the success, or conversely the downfall, of an organization. Thus, as part of the business management team, you must do all that's within your means to ensure all levels of your firm have an effective decision-making process. This can be achieved with the use of business application technologies.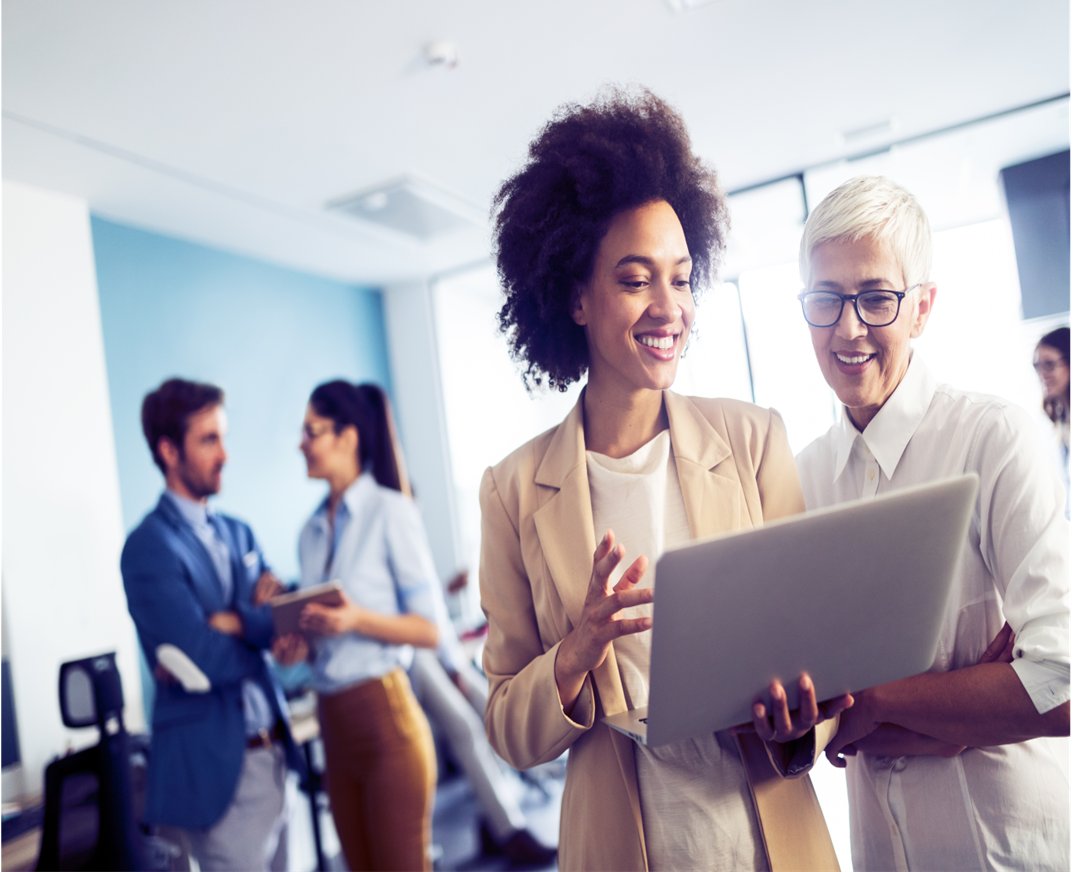 Technology has become an indispensable part of most organizations today and more so in effective and efficient decision-making. Business apps enable fast data processing and ensure all decisions are informed and data-driven. These insightful decisions help the business realize cost-saving, become proactive, and make confident decisions.
On that account, here's how business applications enable informed decision-making:
Data gathering and processing
Informed decision-making depends on the data you have about a situation at hand. Before settling on a particular course of action, it's important to know a situation's context. Business applications gather raw data about your customer base, market trends, and a corporate schedule. With an application's visualization capabilities, and artificial intelligence (AI), you can process this data into useful information and insights.
For instance, this flooring business software developed by Jobber allows you to organize client data and details of past contracts, giving insight into pricing upcoming jobs to ensure every contract is given the best chance to be profitable. Other than that, such jobbing tools support online booking for appointment scheduling, automatic reminders on appointments, time tracking, and remote monitoring of team members.
Management of assets
Ideally, your company should be able to track and manage its assets to identify those that negatively or positively affect productivity. With this information, you're in a position to decide on what tools to replace, upgrade, or purchase to ensure a seamless operation of your business.
Asset management tools help the business in:
Evaluating its resources
Reducing redundant and needless spending
Better purchase decision making
Calculating depreciation of assets
Overall, business applications enable you to effectively and efficiently run your business by making wise decisions on asset tracking. This includes your finances, where invoicing software helps you send accurate invoices to your clients, followed by automatic reminders of critical deadlines. You may want to consider using a fully customizable flooring invoice template or free equivalent for your industry niche to portray professionalism. This has been pre-designed, and all you have to do is fill in your company specifics, and it's good to go.
Brainstorming alternatives
Business applications such as databases and data catalogs enable single and central data storage that's easily accessible, thus guaranteeing fast decision-making. With such, you can quickly generate ideas and solutions to any identified problems.
Essentially, such applications avail business data through interactive dashboards that help identify the problem and suggest possible solutions. Also, such apps incorporate decision matrices that enable the management:
Weigh variables
Select the best course of action
Prioritize tasks
Defend decisions they've made
These matrices help the business logically make decisions based on the variables in their data using visualizations like graphs and charts.
Enables collaboration
Decision-making in business isn't a one-person job; it involves many stakeholders and departments. Applications allow teams from all departments within a company to work together towards a common objective.
In essence, most modern business apps have online collaboration capabilities that enable various departments to converge virtually in real-time to discuss ongoing business campaigns, new assignments, and products to develop. They allow the inclusion of all departments in decision-making, which results in quality products and the cultivation of teamwork.
Notably, collaboration brings the following benefits to your business:
Better problem-solving and decision making
Better team communication and employee engagement
Improved business project tracking
Increased productivity that's on schedule and within budget
Improved remote workers' efficiency
By and large, collaboration shrinks the distance between employees and management, making decision-making fast and on time and rids the need for undue back and forth between the two parties.
Removes bias during the analysis of possibilities
Business applications help managers to make logical and data-centered decisions that are quantifiable. It pushes them away from basing their choices on intuition and emotional feelings. Technology injects relevant data efficiently and quickly into decision-making, which improves the success margin, customer base, and efficiency of the business.
In fact, business technologies like AI, predictive analytics, and machine learning are more equipped for decision-making. They're always impartial, don't suffer from decision fatigue, and are very accurate. The applications ensure objectivity during the weighing of options.
Conclusion
The Business Apps environment has seen rapid growth in the development and use of applications in decision-making. These technologies bring immense business advantages, and you'd want to invest in them for reasons such as those outlined above. Ultimately, you'll gain a competitive advantage over those competitors that aren't as tech-savvy as you.
References
Ispahany, Ali. "How Can A Mobile App Help My Business?" Forbes. Last updated July 2019. Accessed June 2022. https://www.forbes.com/sites/forbestechcouncil/2018/07/16/how-can-a-mobile-app-help-my-business/?sh=50f481d22eb6
Peek, Sean. "What Is a Decision Matrix? Definition and Examples." Business News Daily. Last updated July 2021. Accessed June 2022. https://www.businessnewsdaily.com/6146-decision-matrix.html
Stobierski, Tim. "The advantages of data-driven decision-making." Harvard Business School Online. Last updated August 2019. Accessed June 2022. https://online.hbs.edu/blog/post/data-driven-decision-making
Warren, Gabriela. "The Benefits of Online Collaboration Tools." Lifewire Tech For Humans. Last updated July 2018. Accessed June 2022. https://www.lifewire.com/benefits-of-online-collaboration-tools-2377228