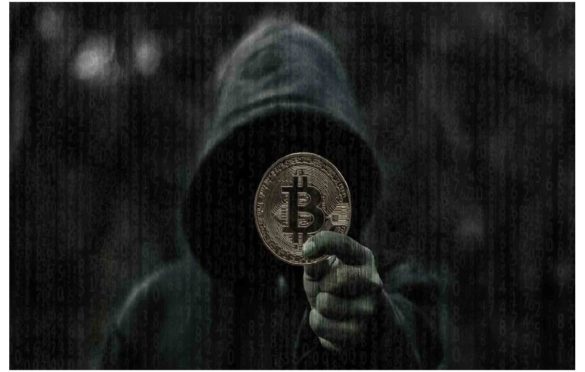 Where to Exchange Cryptocurrency Anonymously?
Where to Exchange Cryptocurrency Anonymously – While you might have heard a lot about such huge and very popular exchanges like Binance, Coinswitch, they all have a significant drawback: before you start exchanging money there, you need to register an account and pass a verification procedure. The bigger an exchange is, the stricter are the requirements.
For a client, it means a waste of time, additional hassle, and simply not very pleasant procedures that worsen the entire impression. Even though any exchange insists that all the transactions are anonymous, it is not the truth.
With the growing demand, some exchanges appeared that started offering their services without any need from the users` side to pass any registration or verification procedures. Mostly, these are newer platforms oriented at the top comfort level of the customers. Among the most popular exchanges that offer services without KYC, are the following.
LetsExchange
LetsExchange is a crypto exchange online that doesn't require any information from you but your wallet to send the swapped coins. The platform supports 200+ coins which means that you can find your option there in any case.
LetsExchange offers easy exchange procedures, along with other benefits such as:
A choice between a fixed and a floating rate.
The most profitable deals.https://letsexchange.io/exchange-rates can be checked directly on the website.
Helpful professional customer support.
Reversible transactions under certain circumstances.
No hidden fees, and some more attractive features.
You don't need to be an expert to exchange coins on LetsExchange. Move to an all-in-one widget and follow the instructions.
Evonax
Evonax is notorious for its collaboration with PayPal. You can use this payment system to withdraw coins.
Evonax supports a limited number of cryptocurrencies. Those are Bitcoin, Bitcoin Cash, Bitcoin Gold, Bitcoin SV, Doge, Dash, Ethereum, Monero, and Zcash. Thus, your choice is pretty limited, and this is one of the most significant drawbacks of the platform.
If you want to exchange crypto to fiat though, you would need to pass all the required verification procedures.
Paxful
Paxful is one of those platforms that serve for P2P transactions. Here, you don't swap coins via an exchange but buy them directly from other people. The platform itself doesn't require any registration or verification. However, you might need an ID verification if the person from which you want to buy coins requests so.
While this is not a usual exchange, it is important to be careful when looking for an opportunity to swap coins. It is recommended to choose a reliable party to purchase crypto from. For example, an indicator that the seller can be trusted is reviews online and previous positive records.
Binance
We cannot leave this platform without attention even though registration is mandatory. If you exchange crypto only, you can do it without all the standard KYC procedures. However, if fiat funds are involved, you will be requested to verify your account. Also, you can trade not more than 2 BTC without verification.
READ MORE:- teachnologypc
Check out: Logo Maker Write for Us, Submit Post, And Advertise with us, Guest Post, Contribute.