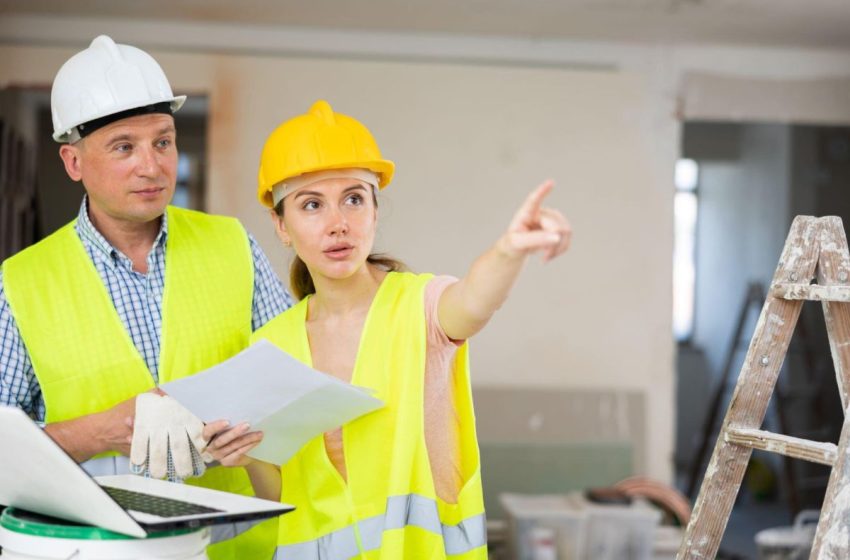 CRITICAL QUESTIONS TO ASK WHEN CHOOSING COMMERCIAL CONSTRUCTION SOFTWARE
Construction management is a unique professional service that uses project management techniques to supervise a project's planning, design, and completion from start to finish. The goal of CM, also known as project management, is to regulate a project's time/delivery, cost, and quality. Excellent construction project management involves monitoring the progress while performing quality control, adhering to deadlines, controlling costs, and delivering products on time.
Commercial construction software makes it easier for construction managers to plan and keep tabs on job lists, assigned work, and project outcomes. It should also make it easier for contractors and building organizations to assign jobs to workers, keep track of deadlines, and track expected and actual spending relative to budgets and timetables. But to achieve these benefits, you must ask critical questions before choosing a provider.
Do the advantages outweigh the expenses?
There will be a time and financial effect from implementing project management software. But when used properly, the right software will make up for itself in cost savings and productivity. Given the broad price range of the possibilities on the market, it is essential to start by concentrating on the characteristics that will best fit your requirements.
How well does the program make it possible for your teams to cooperate?
Most of us recall our early days in the office when the main planning and organization tools were whiteboards and yellow sticky notes. Everyone knew the system's limitations, especially when using it in a setting with multiple teams or sites. When introducing a new commercial construction software, ensuring it will work for your team and enhance collaboration is crucial.
Teams must be able to unite on projects using the project management software, whether physically or remotely. Thanks to the collaboration, every employee will find it easier to submit ideas at every project step. Discover some tools to boost collaboration from this commercial construction glossary.
Is it modifiable?
You do not have to alter how the organization functions to make room for a new system. The ideal project management tool should be simple to customize to your company's requirements. Therefore, it's essential to consider how much customization the software provides. Flexibility is a crucial factor to consider, given that working habits and demands are anticipated to change over time.
Can you test the system before you buy it?
Consider the procedure you used to locate a warehouse or office space. Too frequently, you don't discover the issues or drawbacks until you've signed the lease and moved in. You should be able to test out project management software before purchasing it. This might be a workshop, demo, or training course to provide hands-on experience.
How much usability easiness does it offer?
Lastly, look for a product that is easy to use and appropriate for your business. Use technologies that offer free trials to learn more about their capabilities before buying them. The user experience is crucial. Even better systems will go beyond having an aesthetically pleasing user interface. It will ensure that boosting work productivity is simple for all users.