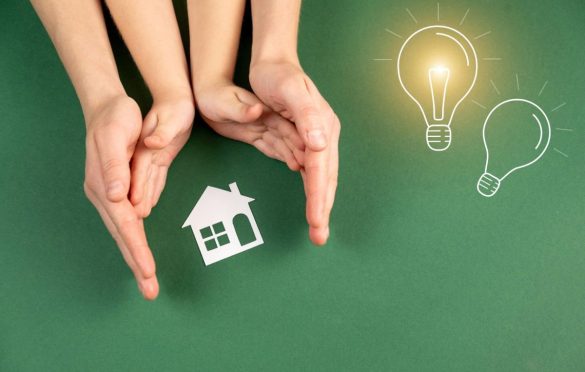 An Investor's Guide to Determining Socially Responsible Investments
Socially Responsible Investments – If you are interested in putting your money into causes that bother you, then socially responsible investing is the best way. Over the past few years, socially responsible investment (SRI) funds have taken a large share of the market due to social and environmental crises such as climate change.
However, the investment world can be intimidating, especially to new investors. For instance, an investor would like to grow a less risky portfolio or invest their money in sectors where they don't have to bother monitoring the progress of whatever stock someone recommends.
Therefore the best way to overcome the challenges involving investments is to invest in those areas that align with your values and moral beliefs, an opportunity presented in socially responsible investments. So, if you are new to socially responsible investments, here is a complete guide.
Choose Your Cause and Stick to It
In socially responsible investments, investors can only afford to consider other factors if they consider their personal beliefs and values. This means before you consider other factors affecting investment, such as risk factors, you have to be clear about your values.
Therefore, investors are likely to consider issues such as gender equality, clean energy, or climate commitment and only channel their capital to companies that strive to address those issues. If these societal and climatic issues are the explicit commitment of an investment, it will possibly appear on the fund's mandate or the company's mission statement.
Look at The SRI Performance
Other than selecting your cause, assessing the investment performance is essential; you should be comfortable investing in socially responsible investments as there is enough evidence that they outperform traditional investments.
Various research studies show that the integration of social, environmental, and sustainability practices has a positive impact on the performance of an investment. The popular belief that if you narrow your investment option, you also narrow your profit returns is false.
There is enough evidence that socially responsible mutual funds equal and sometimes even outweigh the performance of traditional mutual funds, making them not only good for your heart but also your profits.
Types of Investments to Consider When Building SRI Portfolio
Mutual Funds
Today mutual funds are the best way to invest sustainably and diversify your portfolio due to the variety of funds available in this category. Generally, mutual funds include assets that obey a given criterion the fund manager selects.
Therefore, you can choose socially responsible mutual funds whose criteria support your cause. It is also possible to choose various funds that align with your values if your broker offers a tool for screening.
Individual Stocks
Generally, when investing in socially responsible investments, individual stocks should not take much percentage of your investment portfolio. For risk purposes, it is advisable to keep it below ten percent unless there are specific companies that you think support your cause.
You can further assess the viability of an individual stock by looking at its net income; in ensuring that the company meets your social values, it is essential to look at how the company treats its employees, its culture, sustainability report, and also how it diversifies its board of directors.
Summary
When choosing a socially responsible investment, it is essential to choose your cause and stick to it. Also, look at the performance of the selected socially responsible investment. Some of the investments to consider when investing to support your cause are mutual funds and individual stocks.