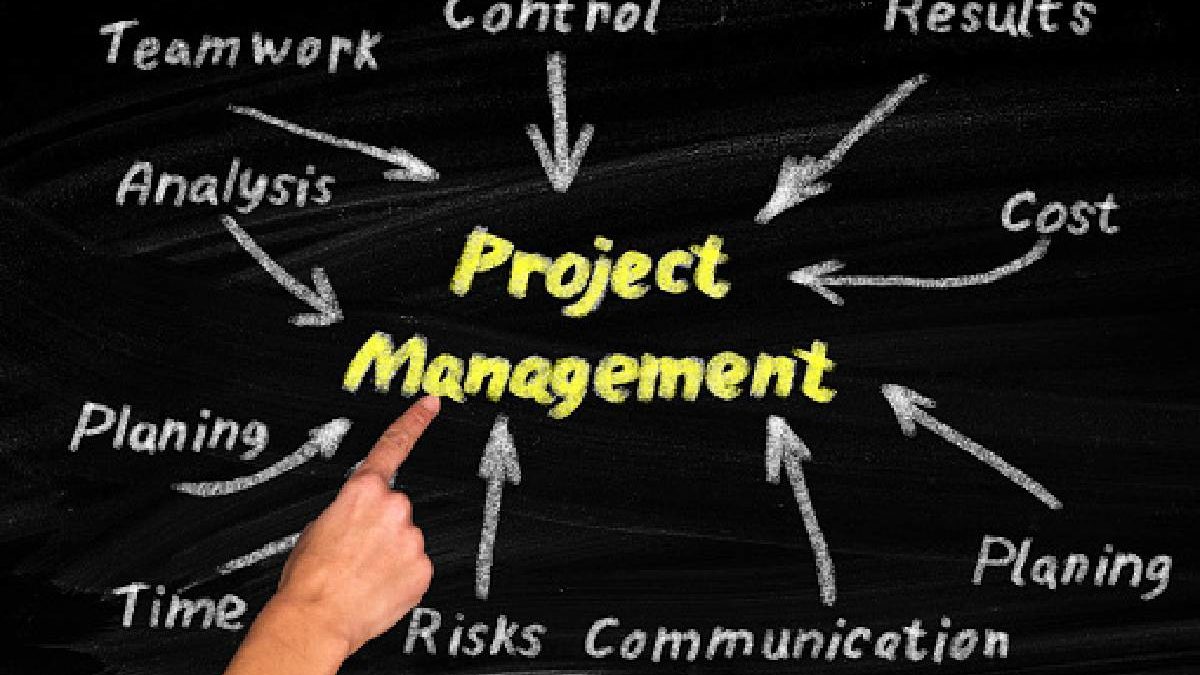 What is Project Management?
Project management is a general set of processes and activities require to coordinate and implement changes to your business environment. Some examples of manage construction projects are operational process changes, changes to physical locations or machines, the fulfillment of a customer requirement, development of a new product/service, or a change to an IT system.
To understand what project management is, we first need a project management definition. The "Project Management Institute" (PMI) defines a project as: "A time-limited undertaking that serves to produce a unique product, service or result and that has a defined beginning. And also, an end and undertaken to create a unique one Achieving goals and purposes, usually to bring about beneficial changes or to create additional value." What is important is the only temporary duration of projects, which contrasts to the operations (business process as usual), which are semi-permanent. Projects are the way companies make changes.
Project management a set of processes used to coordinate and implement projects. This includes the beginning, planning, execution, monitoring, and completion of the project. Projects are often led and managed by trained staff (project managers) who use industry standards, personal experience, organizational processes. And also, a range of support tools and templates to structure the project, manage information and allow project team members to work together facilitate.
Project management is the use of specific knowledge, skills, tools and techniques to deliver something of value to people. Each project is unique and differs from routine operations.
Project Management for IT
IT project management is a sub-discipline of project management in which technology projects planned, executed, and controlled. And also, IT is one of the areas where projects managements most commonly encounter. therefore, Most IT investments and initiatives fit the "project" profile with a constrain time frame, fixed scope, desired outcome/goal, and set of project resources that need to coordinate.
IT Project Management
IT project management begins at the portfolio level, where the organization's strategic vision converted into value measures and the identification of investments to create value. Most organizations have a limited set of financial, human, and technical resources available, so [project portfolio management] helps the IT organization select the best projects to create the desired value with the resources available. Using structured [project management] processes to deliver the projects in the portfolio, and also, the organization can track project performance and value delivery at every stage of the project lifecycle.
In the past few years, some popular variations of IT project managements have adopted. These include waterfall methodologies, agile or interactive approaches, and more specialized techniques such as Scrum. Each of these variations has unique properties that affect the timing of value realization, how team members interact. And also, how the projects integrated with other projects in the organization's portfolio.
Key Components of Project Management
Projects managements is a broad discipline and includes therefore, processes that projects managers must carry out effectively for the project to produce the desired results.
10 Key Components Together Make up the Project Management Discipline:
Scope – outcomes that the project should produce
Time – the total time of the project, as well as the timing of certain activities. The achievement of milestones, and the presentation of work results
Cost – human, financial, and other resources needed to carry out the project activities
Quality – the quality of project information, decisions, and product results
Integration – how the project results fit into the broader project portfolio and ongoing operations
Procurement – Procure the resources and assets needed to complete the project
Human Resources – Coordinating the activities of the members of the projects team
Communication – Manage internal communication within the projects team and however, external communication with projects stakeholders and projects sponsors
Risk Managements – Capture, assess, and respond to project risks and problems
Stakeholder Managements – Ensure that the projects stakeholders are properly identify, however, along with their role (s) in the projects
Also Read: Activation Write For Us
Related posts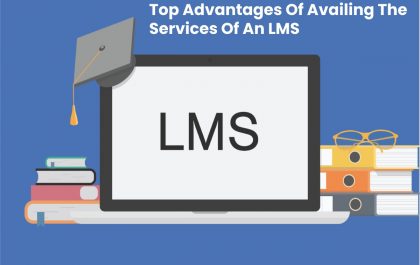 Top Advantages Of Availing The Services Of An LMS
LMS – No matter what the size and stature of a company are, training of employees is a constant throughout….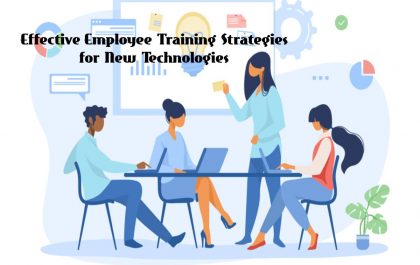 Effective Employee Training Strategies for New Technologies
Employee Training Strategies – It's no secret that every industry has its own new technological inventions or system advancements. And…