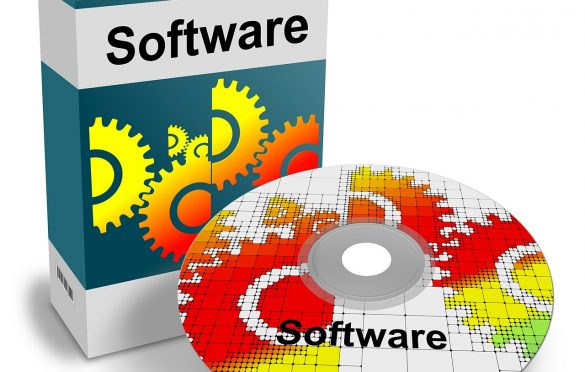 6 FAQS Businesses Have About Hoteling Software
Hoteling Software – Office hoteling is a workplace practice that enables employees to use a reserved system to find a conducive workspace environment and resources that fit their working needs. It allows employees to find their own working spaces depending on their working needs on a particular day.
In addition, it allows them to meet and work collaboratively with their work, therefore, resulting in more productivity and easier engagements. However, to know that employees are being productive, businesses use office hoteling software that enables them to track and understand the whereabouts and performance of their people.
Benefits of Office Hoteling
It Increases productivity and engagement and allows flexibility and mobility as the employees can choose their preferred working space.
Provides space utilization, increases attraction rates, and increases business resilience when workspaces are disrupted.
However, businesses need to know and understand the best and most relevant hoteling software before installation to meet their objectives.
 FAQS Businesses Have About Office Hoteling Software
1.   Is it user-friendly for the employees?
Reservation of office workspaces of choice by employees should be easy to do through the Office Hoteling Software. Businesses should ensure that the software selection should allow all working employees to use and navigate through it.
2.   Can it be added to an already existing system?
The Office Hoteling Software to be used should have features that enable it to be added to the existing business system. Moreover, this prevents the business from incurring extra costs and expenses used to purchase and install the software separately.
3.   Can it be quickly implemented and adopted by the user?
Businesses are there to make profits and increase their sales. Therefore the question of fast implementation and user adoption comes into play. Thus the Office Hoteling Software chosen should be able to create flexibility, offer workspace management, and track the office usage as fast as possible.
4.   Does it have a refundable insurance policy?
In case of a breach of rules and regulations between the business and the official Hoteling Software manufacturer, can the company be refunded the agreeable payment? Does the hotel software have sufficient insurance to cover the business losses of its data and resources if the software breaks down?
5.   Are the features in the hoteling software user-friendly?
Businesses would be more profitable to know that their employees can use the features in the [Hoteling Software] without struggles. Also, the component should allow an addition to management systems and other apps in the desktop system.
6.   What's the pricing for the hoteling software?
Price matters a lot when choosing an Office [Hoteling Software] that can serve the business at long-term goals. Companies should be able to know if they can afford the purchase or installation of the hotel software through the pricing list offered by the manufacturers.
Conclusion
Office hoteling increases productivity and engagement between businesses and their employees; therefore, it's essential to have a [hoteling software] that caters to and works for the needs of both parties.