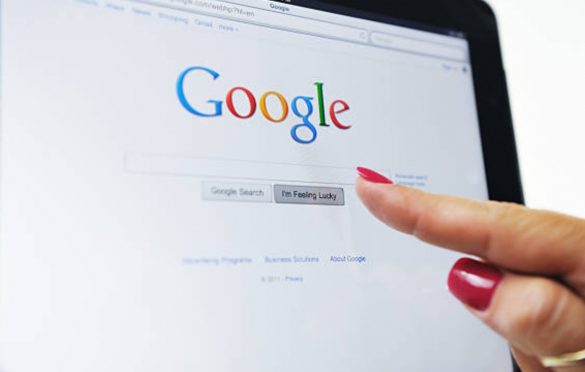 4 Advanced Features That Come With A Federated Search Feature
Many businesses experience build-up in new databases, product catalogs, and storage locations. This consistent accumulation of information makes it difficult for your customers to find what they want on your website. This means you need a simple and efficient solution to enhance the user experience.
You need a solution that will make it easy for you to manage search tools and data. And Google has always been known for its powerful search capabilities. The company has recently introduced a new search feature that allows you to combine data from various sources into one result page.
A federated search is a simple way to access information from multiple sources. For instance, if you google about a certain topic and click federated search, you will get results from Google and Bing. Federated search allows you to access different content with a single query and search interface. Here are four advanced features of a federated search feature.
1. Fast Unified Search
This feature is available on Amazon web, Microsoft Azure, and Google Cloud in any region. It enables your search to release solutions faster with unique functionality. In addition, it provides personalized searches that keep your user PII safe. As a result, federated search provides the enterprise's most robust, secure search solution.
In addition, this feature allows your website expansion to be manageable. For example, once you add new data locations or content, you can easily integrate them into your federated search tool rather than setting up an independent search tool for every new information you add to your website.
2. Security
The feature has built-in security that integrates smart tools to protect personal information while providing relevant content securely. This provides comprehensive security measures to keep your data secure. In addition, it allows you to encrypt, authenticate, and authorize users while monitoring and auditing all data access.
3. Expert Guidance
The federated search tool comes with expert guidance to make it easy to use. This helps you integrate the feature within your site for a secure, AI-driven, and personalized search. Expert guidance allows you to fine-tune your content's relevance easily. This helps you easily adjust data ranking using pre-made templates. You can also create and label your personal preset tuning to make your content unique.
4. Integrated NLP automation
Federated search also comes with a PreText NLP automation to fix your content. Here is what it does:
Allows you to review your content to add relevant titles for your users
Generate meaningful summaries to help users find the right content quickly
Generate labels for your content to make it easy to access related data around the organization
Analyze sentiments to identify negative and positive ones and provide a deep and accurate understanding of your research, products, and marketing team's needs.
Conclusion
If your business keeps separate documentation databases for various products, a federated search makes it easy for your customers to access all information available on your site about a particular product. As a result, using a federated search enhances user engagement and experience. The fewer clicks a customer requires to find a specific product or service from your site, the faster their conversion from prospects to customers.